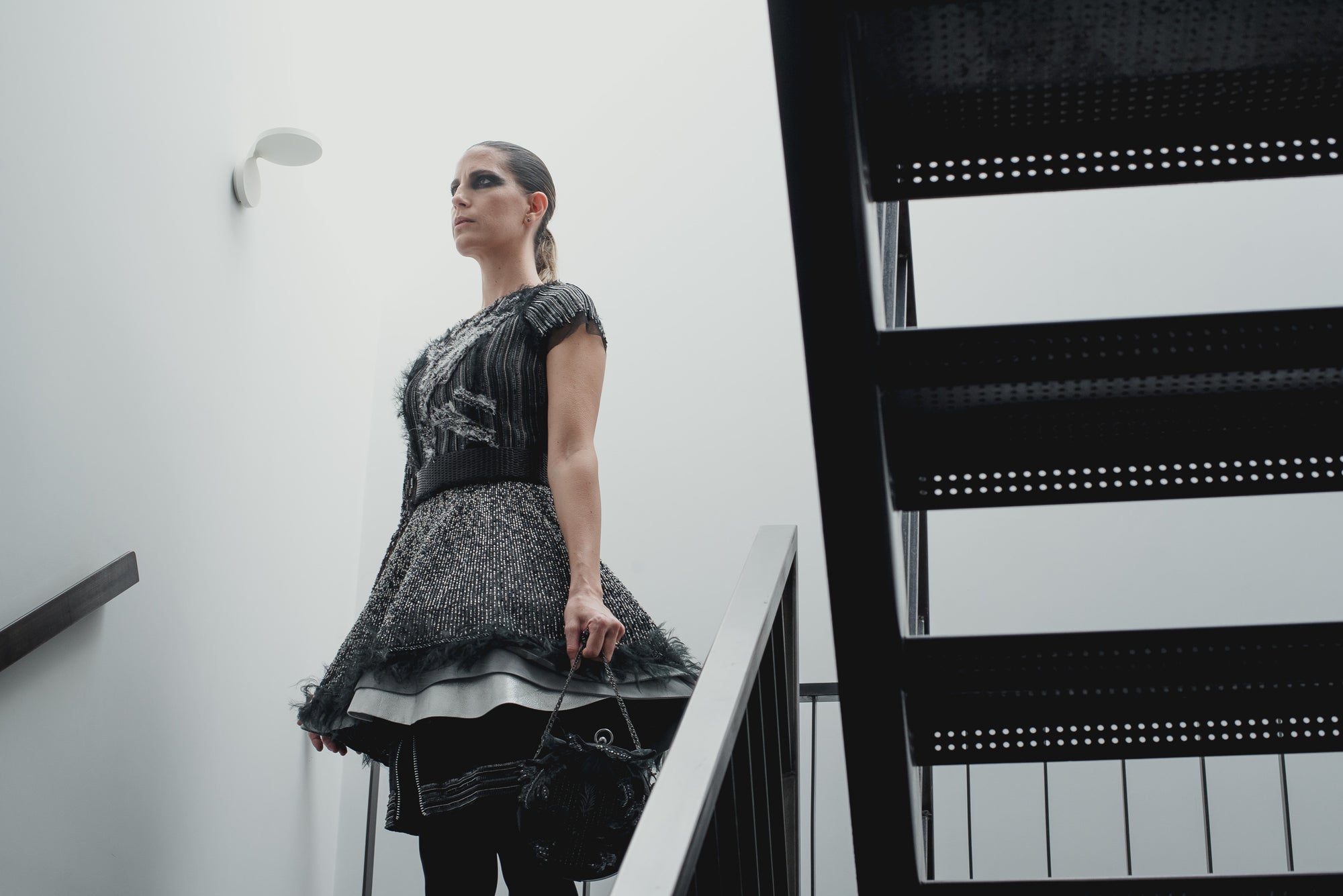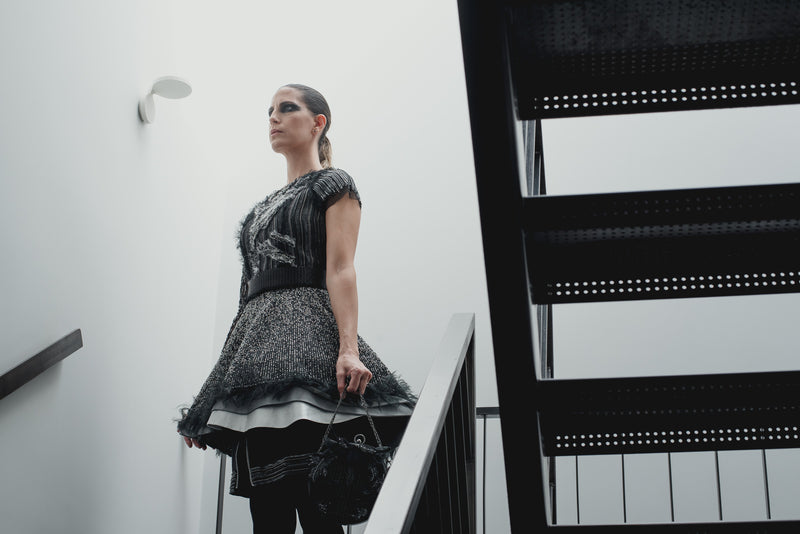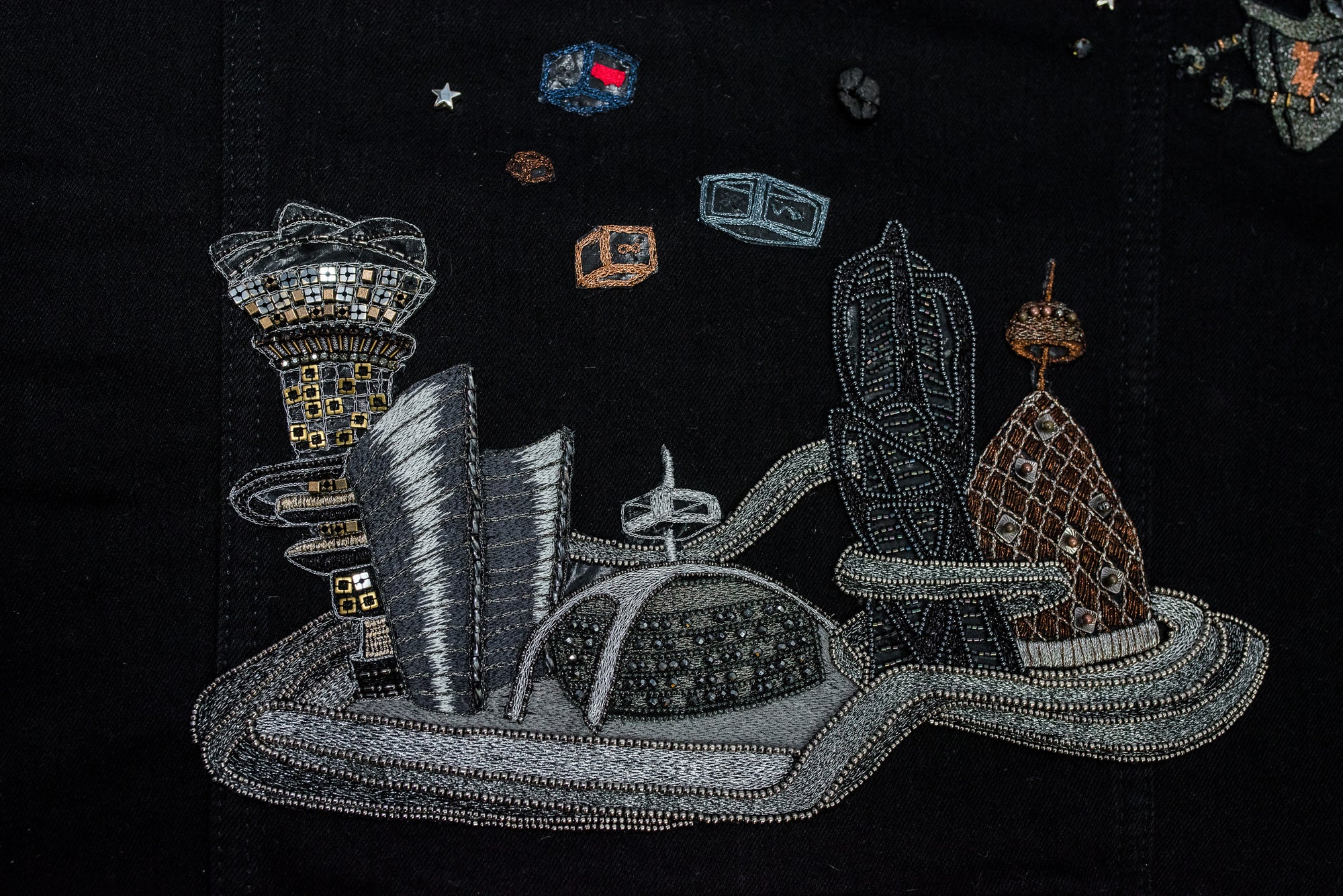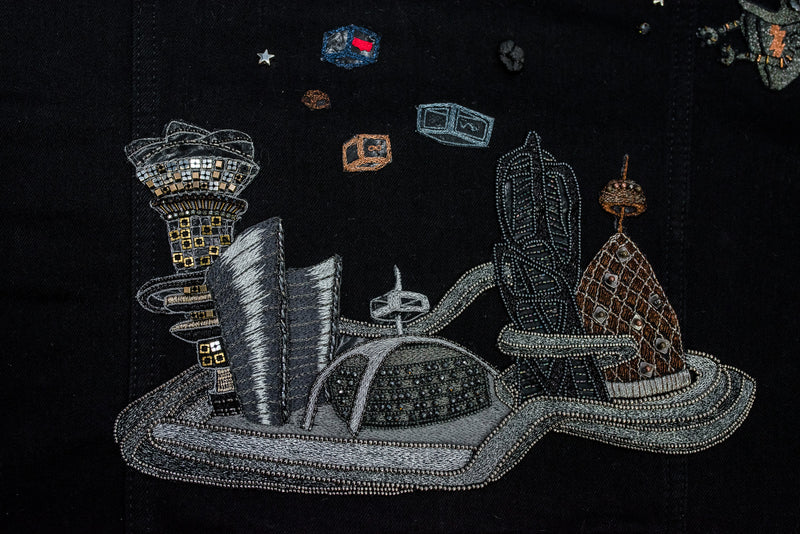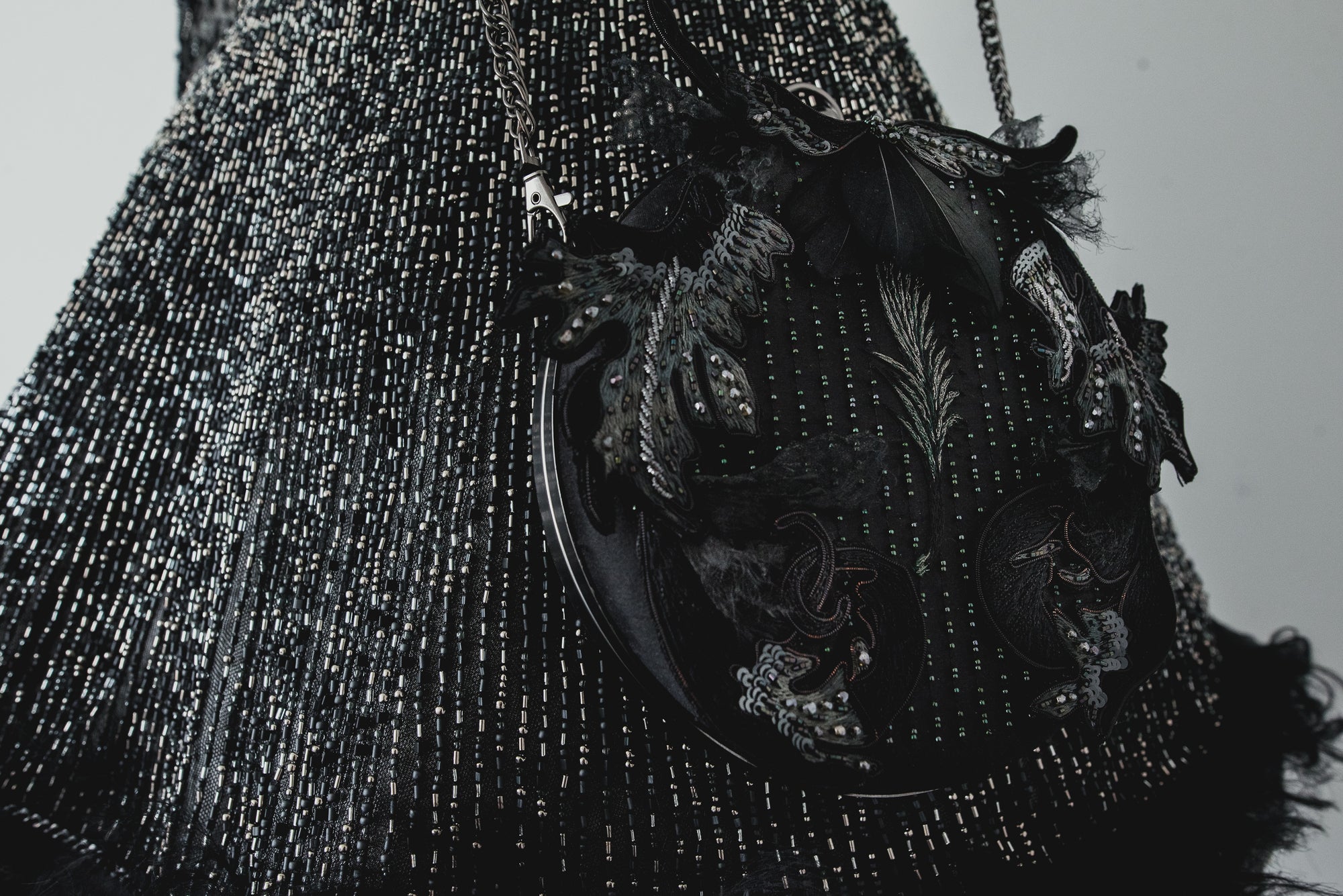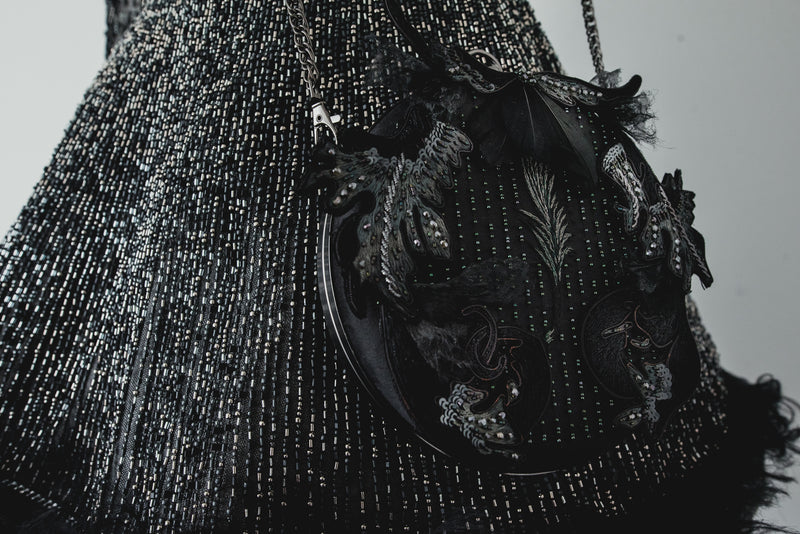 DARE TO BE YOURSELF
Learn with Mrs. Blacksheep to customize your wardrobe creating amazing embroideries that reflect your personality and make it shine.
VALUES
At Mrs. Blacksheep we PERSEVERE.We set great challenges and we go after them without hesitation.
We do everything with PASSION. We love what we do and are lucky to do it everyday.
We are a brand who DARES. We break paradigms and stereotypes and charge ahead without bias or fear.
We are AUTHENTIC. We show up as our true selves and create art that reveals our spirit, upholding transparency.
TESTIMONIALS
I recommend Mrs. Blacksheep's Embroidery and Beading classes, a very entertaining and productive space where you take up the main embroidery stitches that we all once learned... and the Beading classes! My favorites! where you create your own designs. Thank you Lucia for the classes, we had a great time!
I took the Embroidery Course and I loved it. I learned beautiful embroidery techniques and stitches. Each 3 hour class, which may seem like a long time, flew by! Lucía is a very dedicated teacher and shares all her knowledge, tricks and material information. If you are curious to learn this beautiful art, this course seems like the best option to me!
I loved the Embroidery Course! Very comfortable and inspiring atmosphere. Very cute embroidery pattern with beautiful color palettes. The materials are super well presented. You learn a good variety of stitches. The teacher is super nice and explains everything in detail; she is always aware that you have well learned each technique to make the different stitches.
Blog posts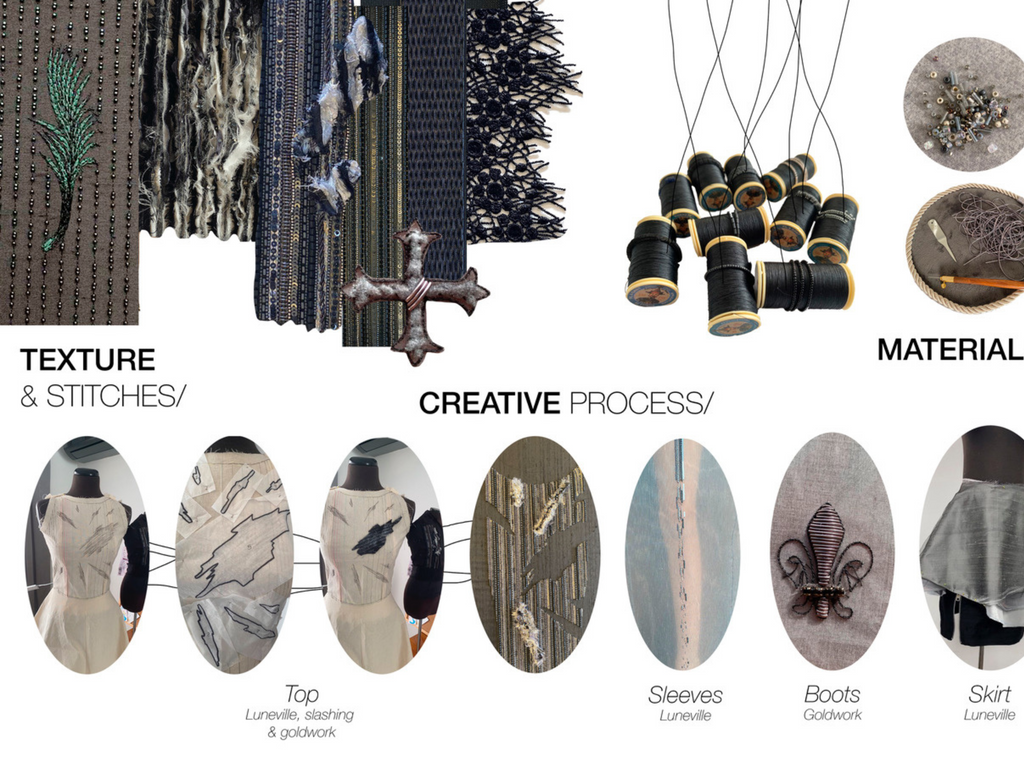 Designing an embroidery is a process that involves a lot of steps and considerations. I will share mine with you. M
ost times I just start with a concept and an image that represents it. Then follows selecting the 
color palette and materials.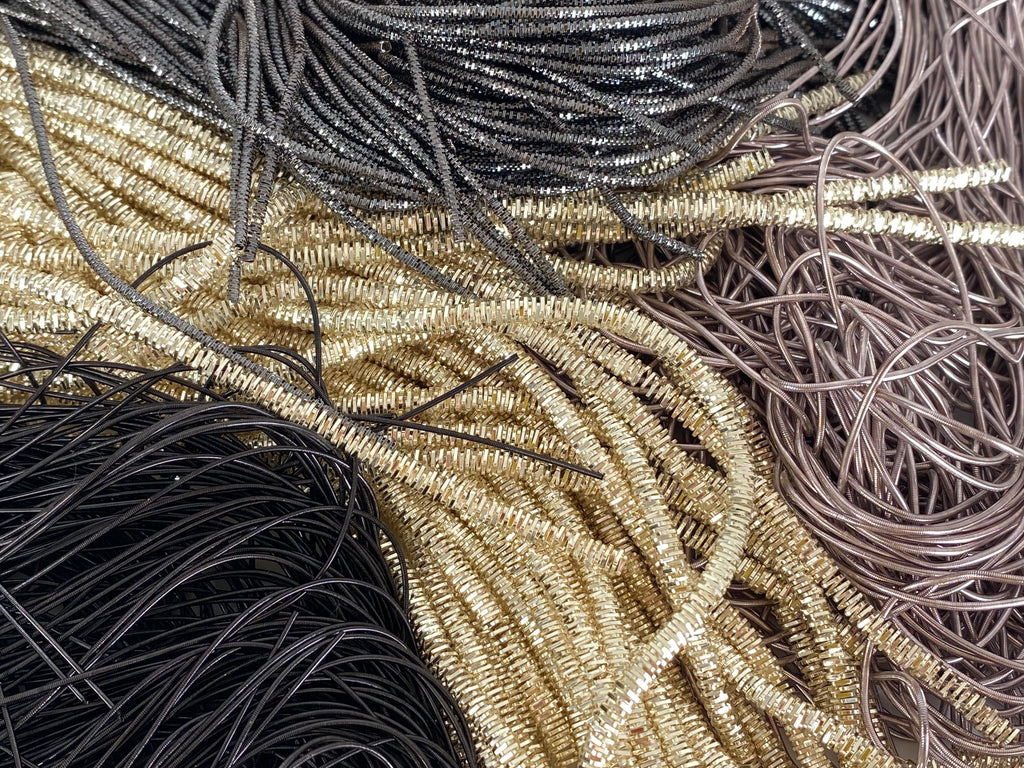 Goldwork has typically been used by many cultures and faiths on ecclesiastical, military, and royal attire to denote status and power. Today this technique is much more accessible than it was in the past, when hand embroidery with metallic threads was reserved only for the wealthy due to the high cost of materials.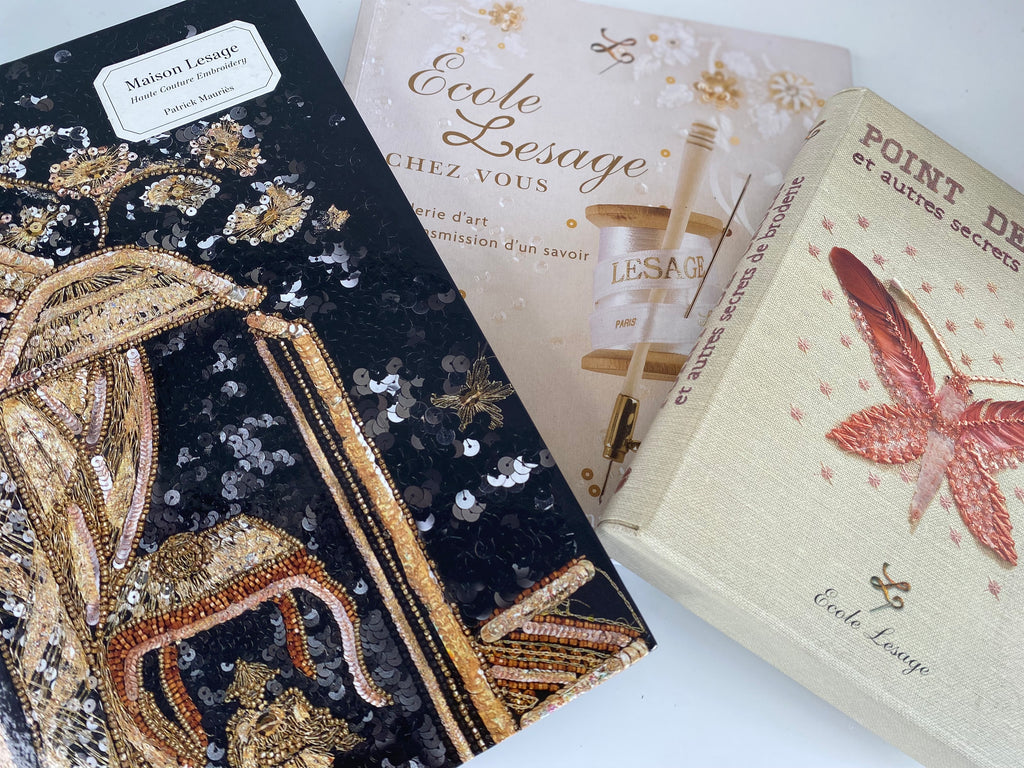 For me books are always where I turn to when looking for images that trigger that something inside me and says "that's it!".